What's wrong with the WhatsApp ringtones in 2023?
If so, you just need to replace it with the ringtone you want.
Each smartphone usually provides a collection of ringtones that can be used. However, maybe you feel that you don't fit the ringtone.
Well, if you want a cooler and more interesting ringtone, you can try downloading the collection of wa ringtones that we provide below.
How to Download WhatsApp Ringtones
Before listening or downloading the collection of WhatsApp ringtones that we provide, you should first learn how to download them.
The method is quite easy.
There are 2 links on each ringtone, namely a link to play or play the ringtone and a link to download it.
If you want to listen to the preview first, please click the Play Button icon.
If you think it's suitable and want to download it, you can click the Download buton.
Well, here is a collection of Whatsapp aka wa ringtones that you can download.
Short WhatsApp Ringtones
The ringtones below have a very short duration, so they are very suitable for message and group notification tones on WhatsApp.
Some also have a duration of only 1 second, so they are suitable for those of you who often do activities in crowded places so as not to disturb others.
Here is a collection of short wa ringtones that you can download.
Hey
Horn
—
Moondrop
Nokia 1110 default ringtone
Plonk's voice
Shuffle
The Sound of Bells
Absurd Bird song
Bicycle Bell
Clicking Sound
Discovery
Cool Whatsapp Ringtones
Want a cooler ringtone? Try the collection of whatsapp ringtones below.
There are tons of ringtones with trendy and unique types of music. Guaranteed your whatsapp notifications will be cooler!
Beats and Bops
Gateway
Glass Bubble Sound
Go of King
Light Crackle
Rrrring
Spooky Organ
Star Jump
Tinsel
Victory Lap
Funny Whatsapp Ringtones
Want a funny wa ringtone and make you laugh? You can try some funny ringtones below.
The ringtones below are long or short in duration, so they can be used as notification tones and WhatsApp call ringtones.
Here are the funny wa ringtones that you can download.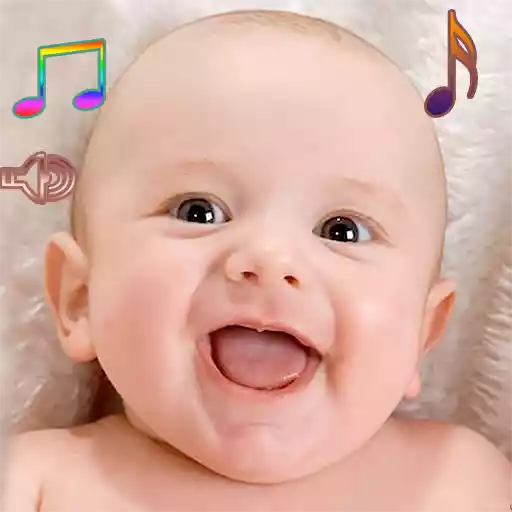 Baby Laugh Remix Ringtone
Download More Funny Baby Laughing Ringtone
Doraemon
Excuse Me Boss You Have A Message
Ring Ring
Cute Robot, whatsapp whatsapp..
Funny Ringtones
Sneeze
Whatsapp iPhone Ringtones
The ringtones below are the default ringtones that are usually found on iPhones. This type of ringtone is quite popular and much sought after, especially for android users.
This is because their cellphone will sound like an iPhone when there is a message or call coming in.
Pretty interesting isn't it?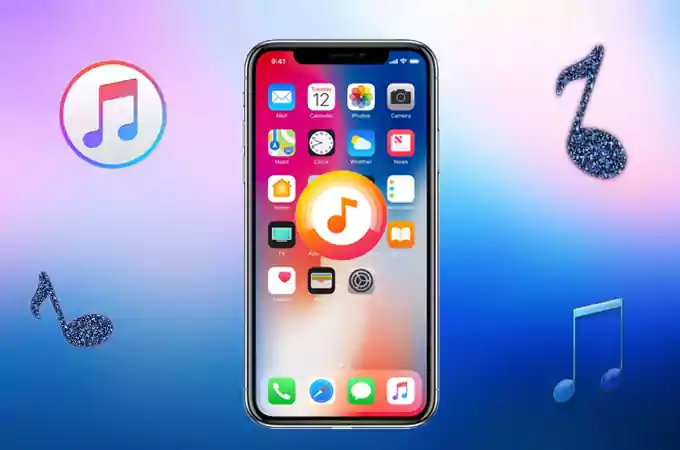 Here is a collection of wa iphone ringtones that you can download. Download iPhone 12 Pro Max Ringtones
iphone sms tunes
iphone garba mix
Whatsapp Anime Ringtones
Are you an anime lover?
If so, you can try some anime wa ringtones below.
There are lots of anime ringtones with cool, funny, and of course Japanese character sounds.
The duration also varies, suitable for being used as a message notification tone or WhatsApp call ringtone.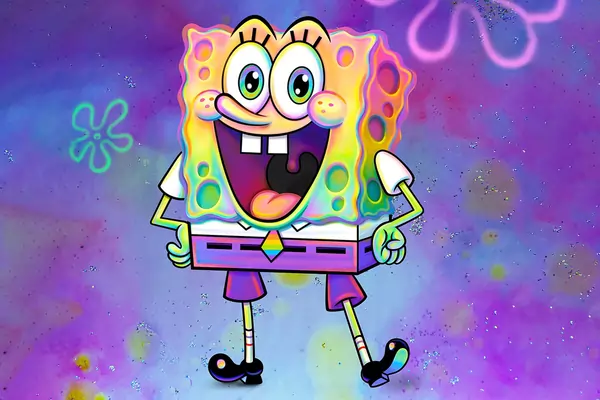 spongebob_trap_remix
Ano ne Ano ne
Ara Ara Kaguya
GOKU POWER UP SCREAM
Jutsu Activation
Nani
o kawaii koto
Omae Wa Mou Shindeiru Nani
Teleport
The Sound of a Whining
yoooooooooo
Well, that's a collection of WhatsApp ringtones that you can download.
Please choose your own according to your wishes, whether it's a short, funny ringtone, or something else.
By changing your WhatsApp ringtone, incoming messages or calls will sound more unique so that it can be easier to recognize your phone.
If there is a problem when downloading the ringtone above, you can comment below so that the link is fixed immediately.
How to set up Whatsapp ringtone?
To set up a custom ringtone for WhatsApp on your mobile device, follow these steps:
Open the WhatsApp app on your mobile device.
Tap on the three dots icon in the top right corner of the screen.
Select "Settings" from the drop-down menu.
Tap on "Notifications" and then select "Ringtones."
From there, you can choose a pre-installed ringtone or tap on the "Add" button to select a custom ringtone from your device's storage.
Once you have chosen your preferred ringtone, tap on "Save" to set it as your WhatsApp ringtone.
Keep in mind that the process may vary slightly depending on your device's operating system and the version of WhatsApp you have installed.
Hope it is useful.